Welcome to Print Design Graphics LLC
We are Serving in the business community for over ten years. Print Design Graphics in Houston is a one-stop store for customers who are looking for digital printing, graphic design, and promotional printing services for their businesses. Today, we are much more than just print and design we can also offer you services of digital marketing like Social media marketing, advertising, Video marketing, Web design, and web redesign.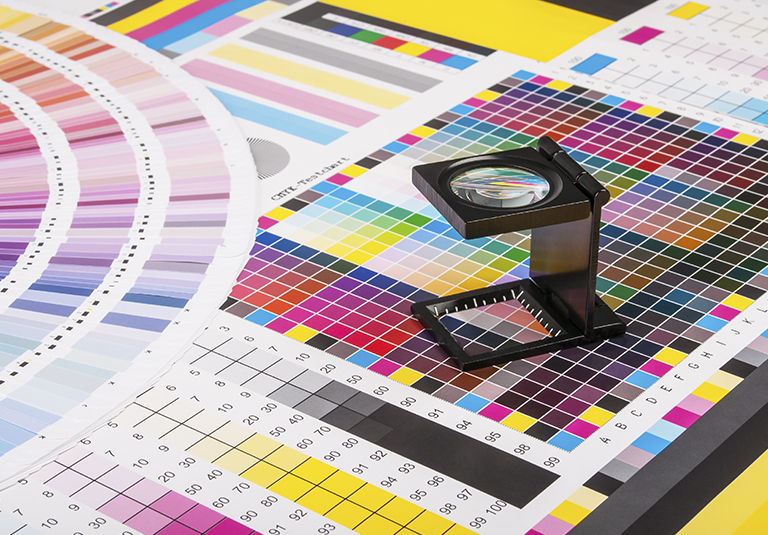 Provide Quality
Awesome Stuff
Print Design Graphics offers multiple services at one stop, where you will receive the delivery of your completed project precisely as you order.
WHAT MAKES US SPECIAL?
One-stop-shop to get any designing and printing services
Hassle-free business advertising without hiring multiple experts
The price that suits everyone
Promise for Unbeatable quality
No matter what is the size of your business
Recent works
Our Projects
Why Choose Us
Web Design and Development
special offer
1500 full color
business cards
only $50
Our Contacts
Our Office
6610 Stillwell St Suite - C, Houston, TX 77087